Hometown Heroes Honored in DuBois
Hometown Heroes are shown plenty of love by the folks of DuBois, PA. Since beginning their Hometown Heroes program in 2019, citizens raised more than 150 banners honoring military personnel, first responders, fire fighters, and police officers.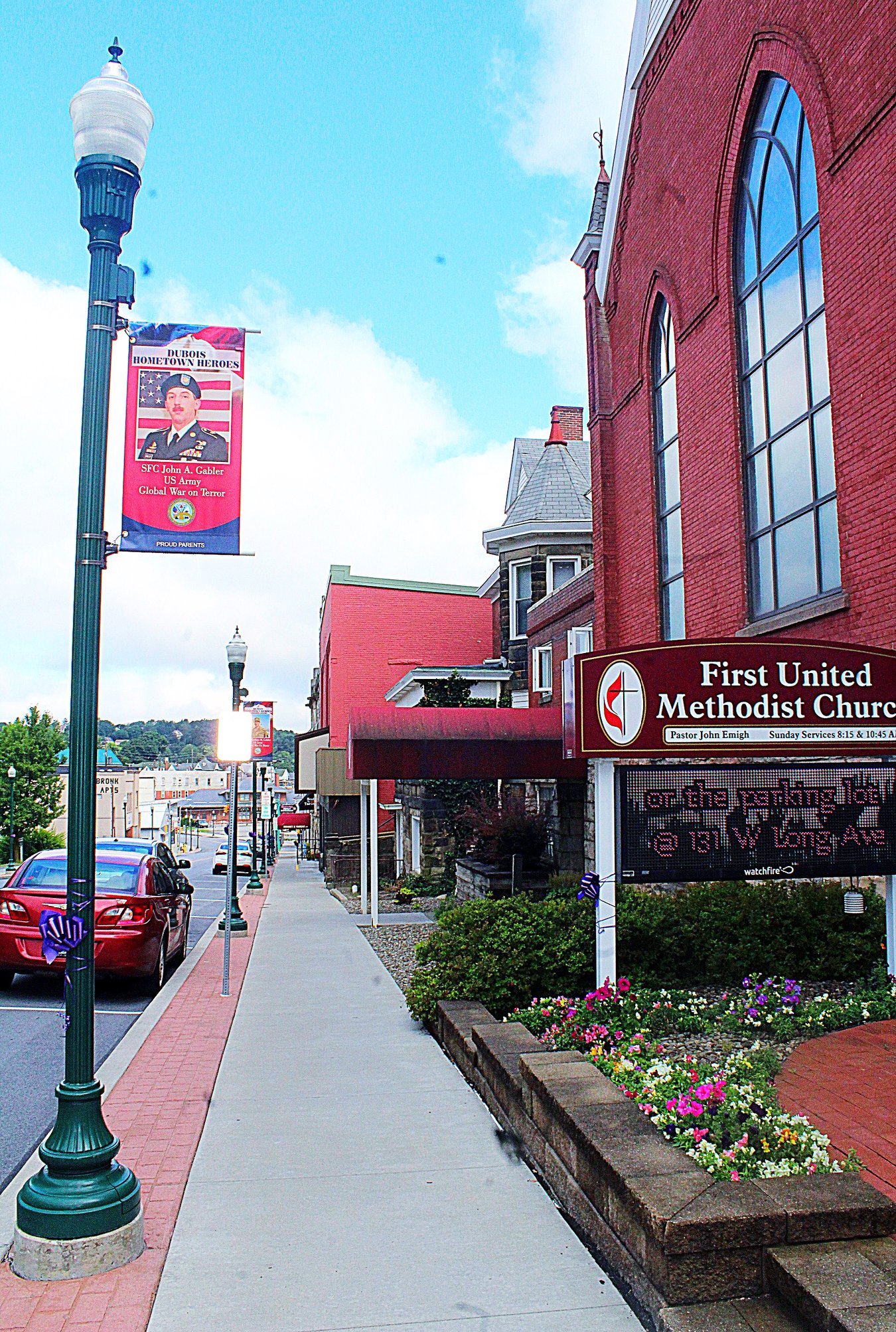 As both a wife and a sister-in-law of servicemen, Lisa Gabler felt compelled to spearhead the program for DuBois. Gabler is a member of the board overseeing Downtown DuBois, Inc., a city revitalization group. On its website, the group describes DuBois citizens as "caring about each other and the community, and telling our story." Each banner celebrates a citizen's efforts to serve others.
"I enjoy the program and listening to family's stories. There have been some soldiers who have died quite young, and that is always moving. The World War II stories and photos tell us so much about our history." Gabler says.
In addition to honoring veterans, DuBois citizens wished to honor those who serve in other capacities.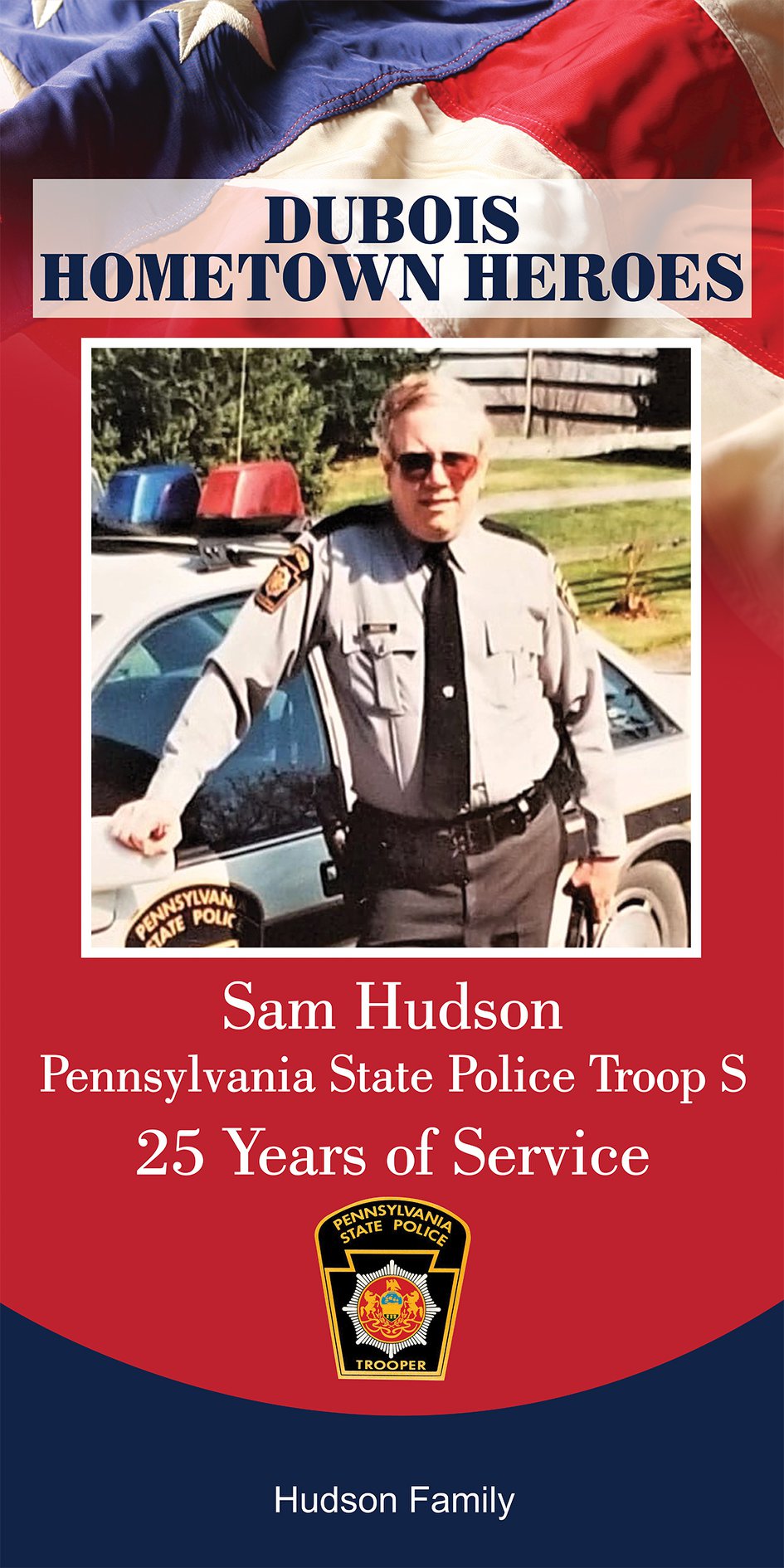 "We decided early on to add on first responders. We now have several fire stations in town creating displays that feature all of their past chiefs. Those banners will fly near the stations to honor those individuals," says Gabler.
Service personnel, their families, or their affiliate organizations purchase the 18- by 36-inch banners, made by Holiday Outdoor Decor. Each banner features a photo along with name, rank, type of service, war or conflict, and the name of the family or business sponsor. Gabler says, "The company is easy to work with, very accommodating. I designed the banners by combining several of the company's ideas to make the banner design unique."
In addition to honoring many groups of service people, DuBois is using social media to extend its reach. Facebook's Dubois Hometown Heroes page contains information about how to apply for a banner, along with photos of honored individuals. People see loved ones' banners online and tag family members or post memories. The enthusiasm spreads. Gabler says that from the time the program started, it began to grow on its own.
The DuBois Hometown Heroes program quickly caught the eye of local journalists. The program was featured in the Courier-Express newspaper and on Connect FM Radio. Interested residents from nearby towns called Gabler for help in starting their own Hometown Heroes programs. She says that the program is "pretty doable for just about any town, but it's important to do it in conjunction with a town hall, city council, legion, VFW, nonprofit or other place that can facilitate what you need done."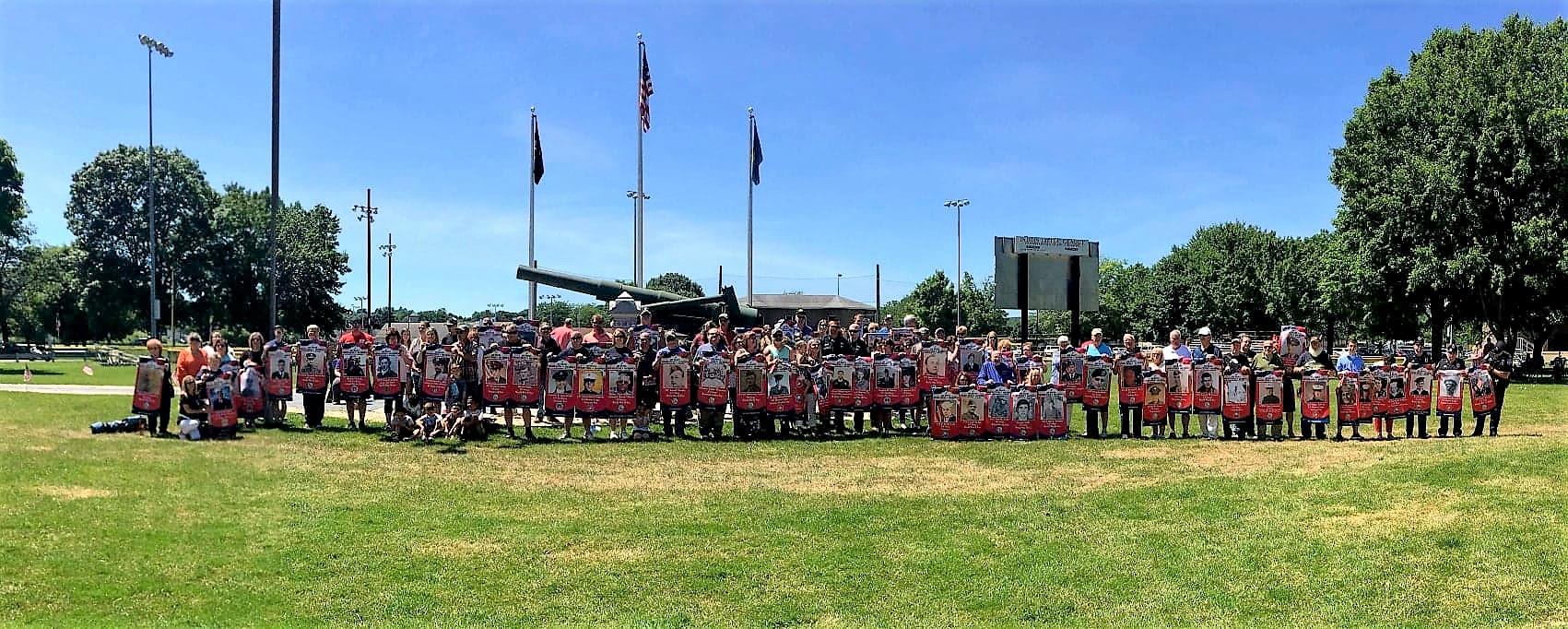 DuBois will be ordering its fourth batch of 50 banners early this year. They expect many more flags to be raised in the future. "When the city's first two orders arrived, we had get-togethers so that everyone could see the banners," says Gabler. "This past year, Covid stopped that, but we hope to be able to do that again soon. Now that people are seeing the colorful banners on the street poles, they kind of sell themselves."