We make it easy as 1-2-3! Our experienced HTH Specialists are here to provide tools to help you and your team set-up a banner program in your hometown. There are no qualifications or limits set in place to honor those who serve our communities. Select from a wide variety of pre-designed graphic templates or create your own!
All
First Responders
Veterans
Healthcare
Inspirational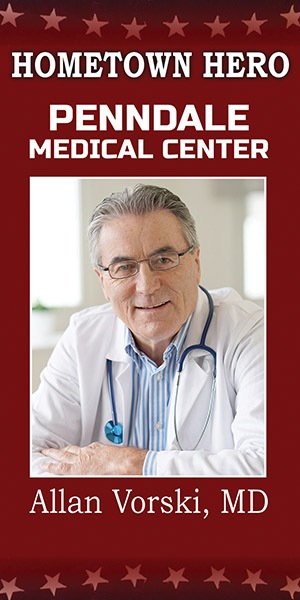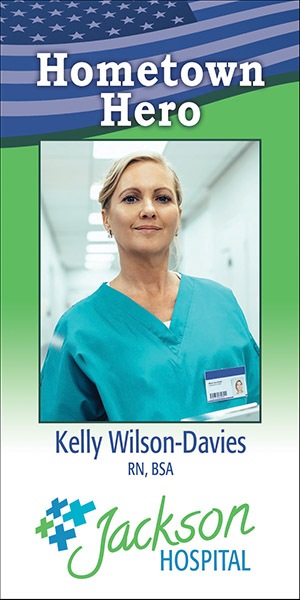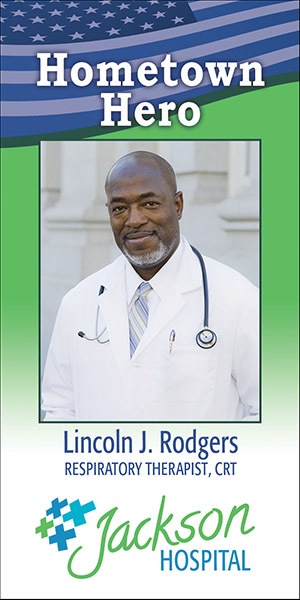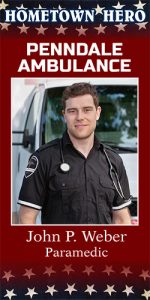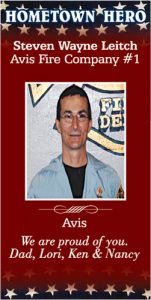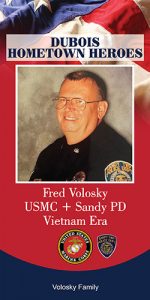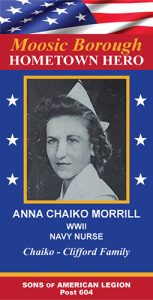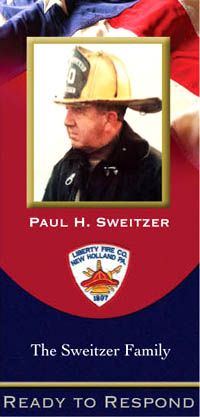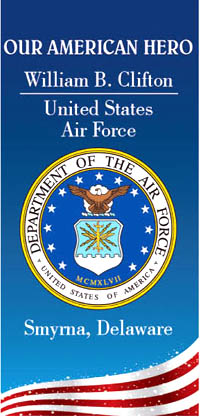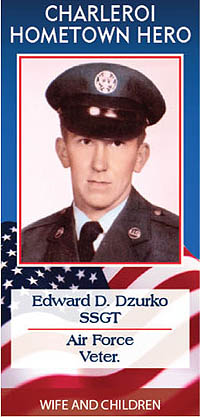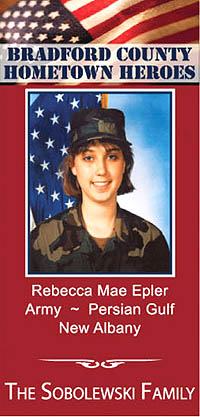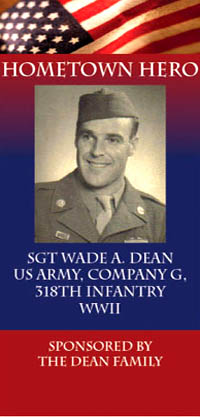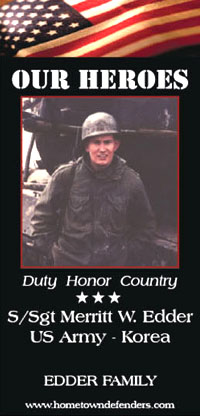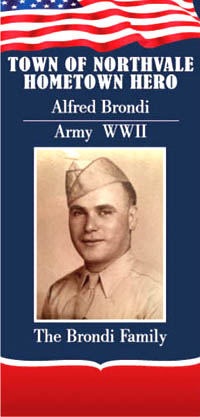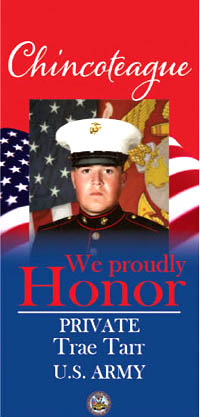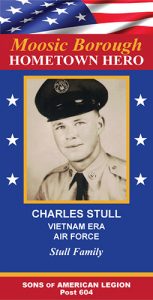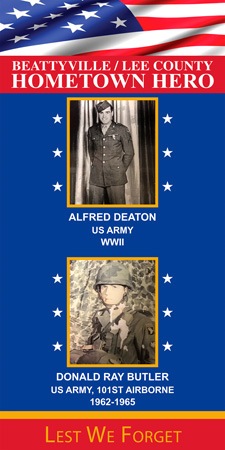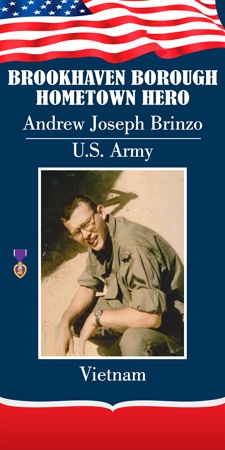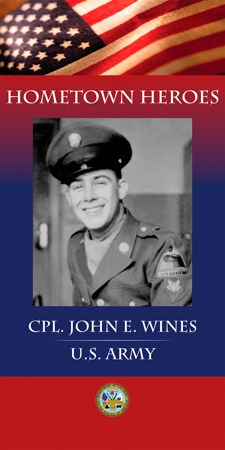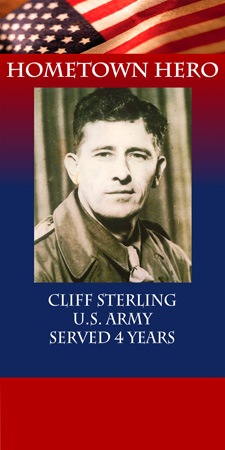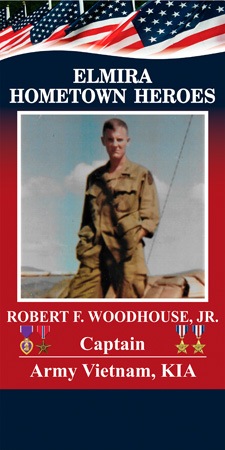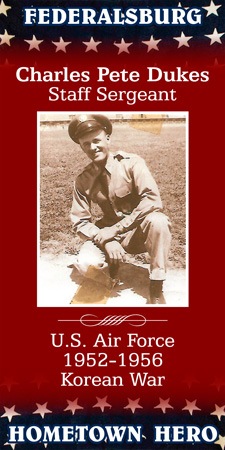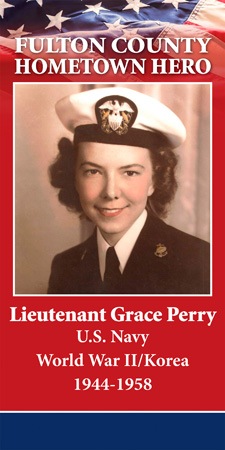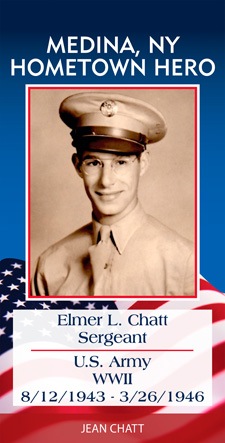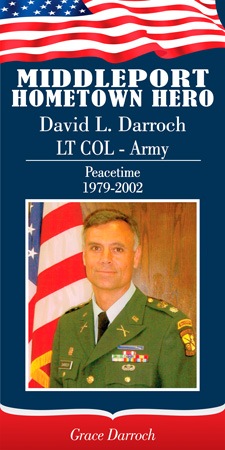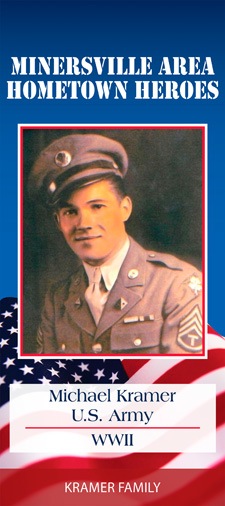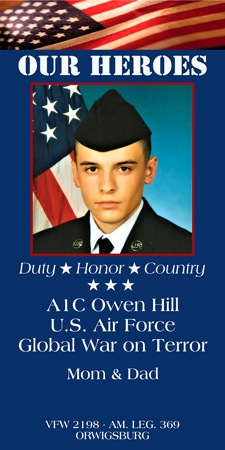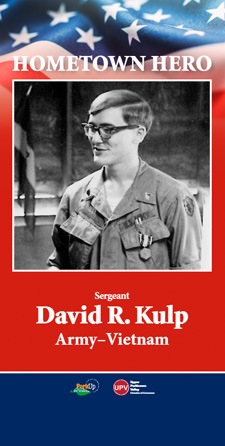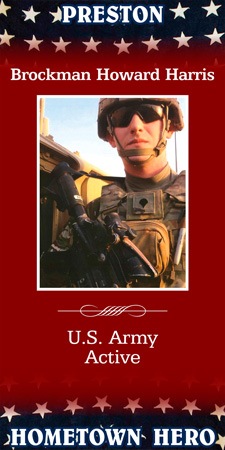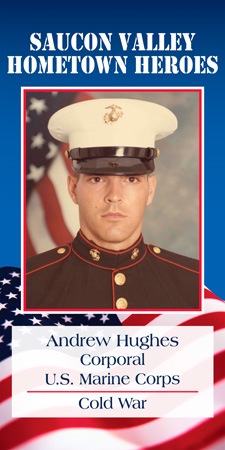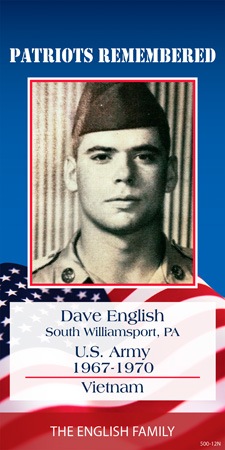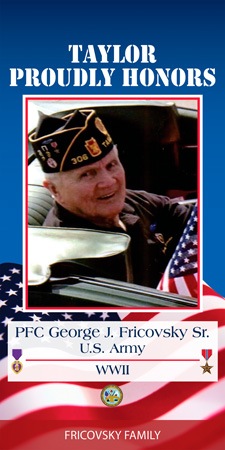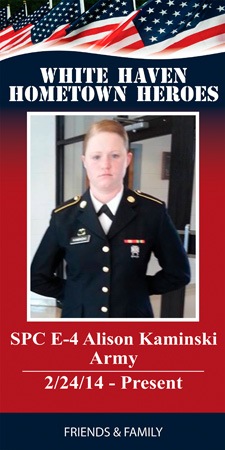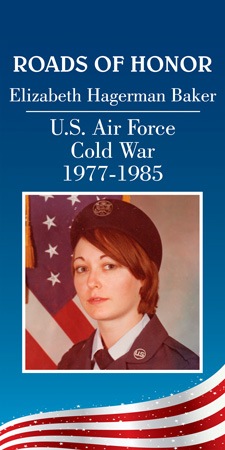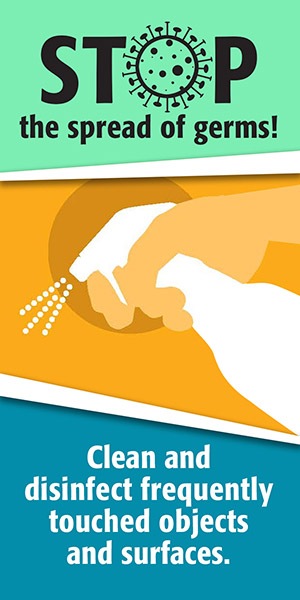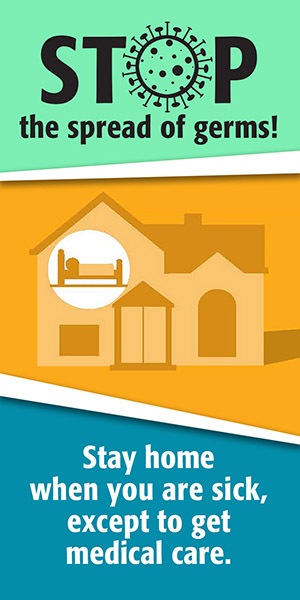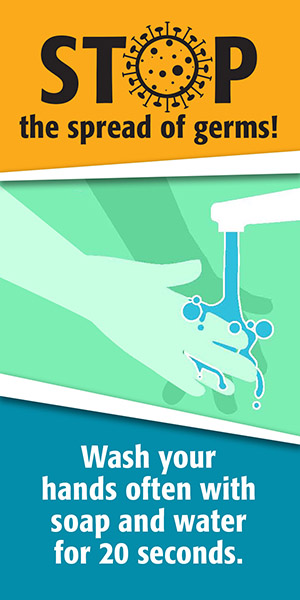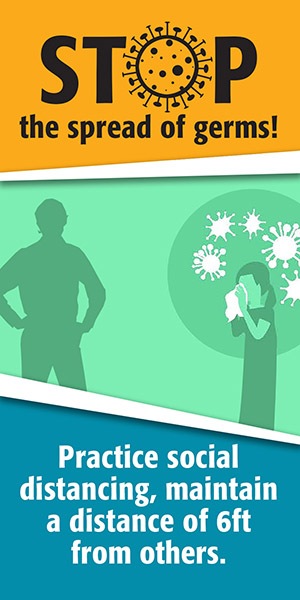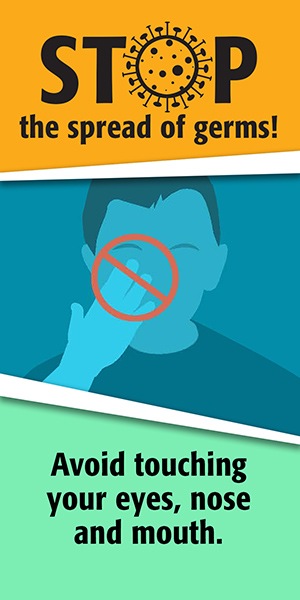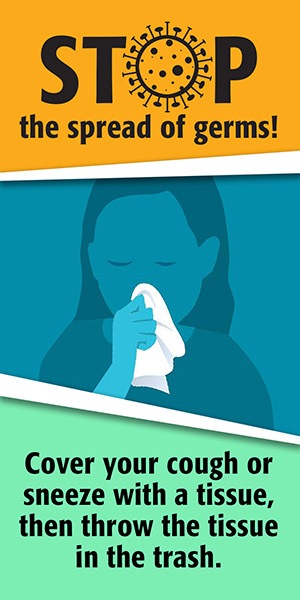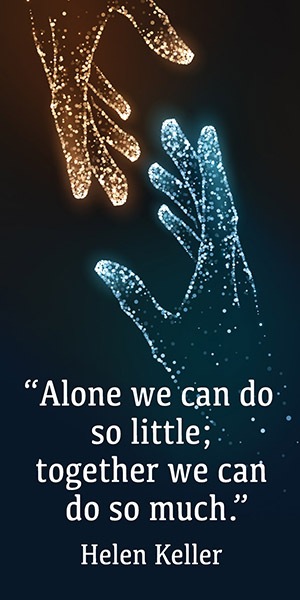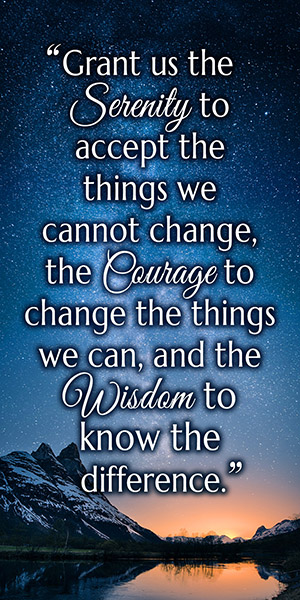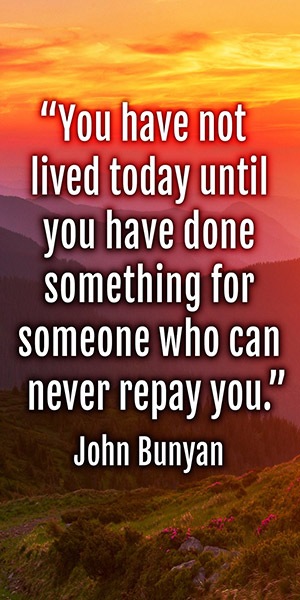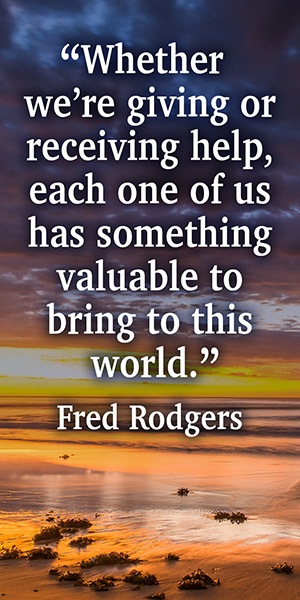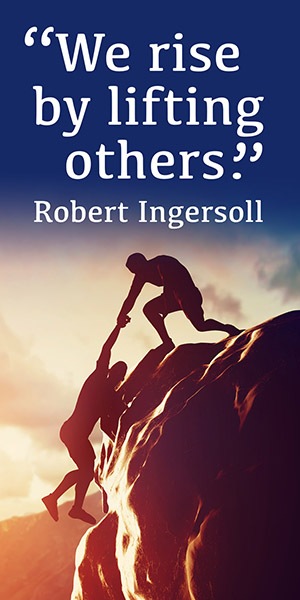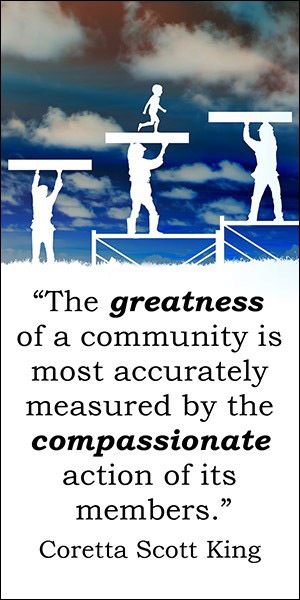 Ready to honor your Hometown Heroes?
Fill out our quick form to have an HTH Specialist contact you today!