A common concern among Hometown Hero communities is finding the funds to honor their veterans and first responders. Panama City's local government officials, inspired by the program, decided to pitch in themselves. Here's why they're in the Hometown Hero Spotlight.
---
The Government of Panama City, Florida is honoring many of its Hometown Heroes. City Manager Mark McQueen says officials are proud to "honor those to whom honor is due."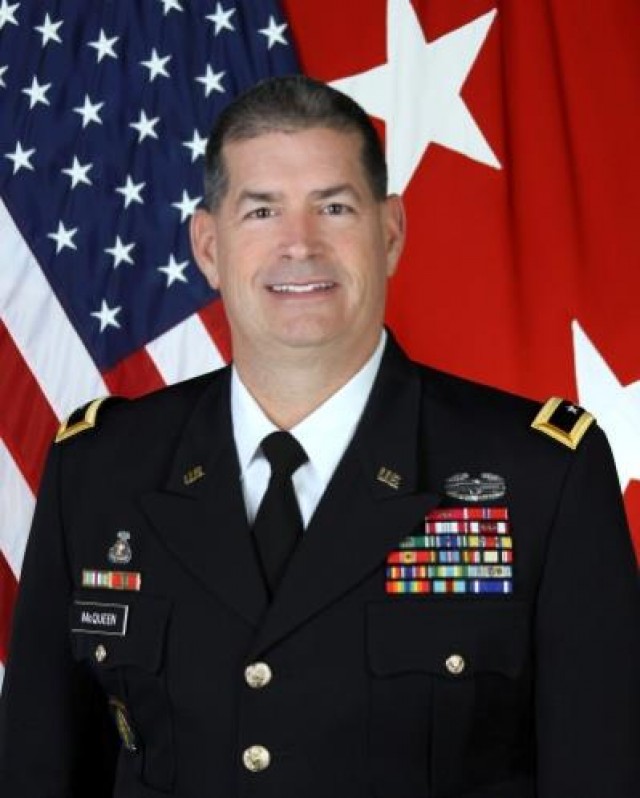 McQueen, who served in the US Army for 36 years, knows about the sacrifices of those who serve. According to the Panama City directory, Major General McQueen retired as a two-star general after being responsible for over 8,000 soldiers in 44 states and Puerto Rico. McQueen also served in Operation Enduring Freedom in Afghanistan, Operation Iraqi Freedom, and Operation Joint Endeavor in Bosnia.

Panama City began accepting nominations for service honorees in February of 2020. By Memorial Day of last year, nearly 100 banners waved atop light poles lining Harrison Avenue. The city's banners, created by Holiday Outdoor Decor, are purchased using funds from Panama City's Community Redevelopment Agency (CRA) initiative. Hometown Hero banners, offered free of charge to citizens of Bay County and their family members, feature a photo of the soldier, along with name, rank, and branch of service. 

According to McQueen, this is only the beginning of the city's plan to honor those who serve. In future years, Hometown Hero banners will be offered, ordered, and hung throughout the town during patriotic holidays such as Memorial Day, Independence Day, and Veteran's Day.

The thanks and recognition are well-deserved. In an interview for a Bay County news outlet, McQueen said "We're a patriotic nation. We are the greatest nation in the world because of veterans that have served so well for our country."

Panama City officials welcome nominations for Hometown Heroes. Limited numbers of banners will be created intermittently, on a first-come, first-served basis. Applications may be found on the Panama City Government webpage.

It's likely that many flags will be raised as time goes on. Panama City is part of a Florida county named in the 2019 class of Great American Defense Communities as one of the top five Association of Defense Communities in the nation. Service is both a duty and an honor to residents of the region. McQueen says that most serve humbly.

"[There is] no expectation of fame or glory or notoriety. They do it because they are called to serve." Still, McQueen says, "It takes a whole team to serve this great nation, and this is a great way for us to honor them."